Dr. Susan Hardwick-Smith is Texas's resident expert in vaginal rejuvenation procedures, and at the Complete Midlife Wellness Center in Houston, she consults and offers both surgical and non-surgical procedures for women who are hoping to remedy the natural effects of childbirth and aging that may result in vaginal relaxation and decreased sexual satisfaction.
Dr. Susan offers both surgical vaginal tightening known as vaginoplasty, and nonsurgical laser vaginal rejuvenation offering mile vaginal tightening, as well as other benefits including increased sensation, moisture and improvement in urinary leakage.
Vaginoplasty
Interested in
Vaginoplasty?
Have you felt that having children or getting older have left your vagina feeling naturally relaxed, and wanting to restore and rejuvenate your natural tightness? Having a vaginoplasty is the perfect way to regain tightness in your vagina to improve friction for increased sexual satisfaction.
Dr. Susan, named one of Houston's Top Three Gynecologists of 2016-2020, recently launched the Complete Midlife Wellness Center, specializing in surgeries and procedures that help women who are past their years of having children, and wanting to focus on feeling better and healthier as they age. Vaginoplasty, by itself or paired with labiaplasty, is a great way to surgically repair some of the effects of motherhood and time, and return your vagina to a healthier condition for improved sexual satisfaction and personal confidence.
Book Your Consultation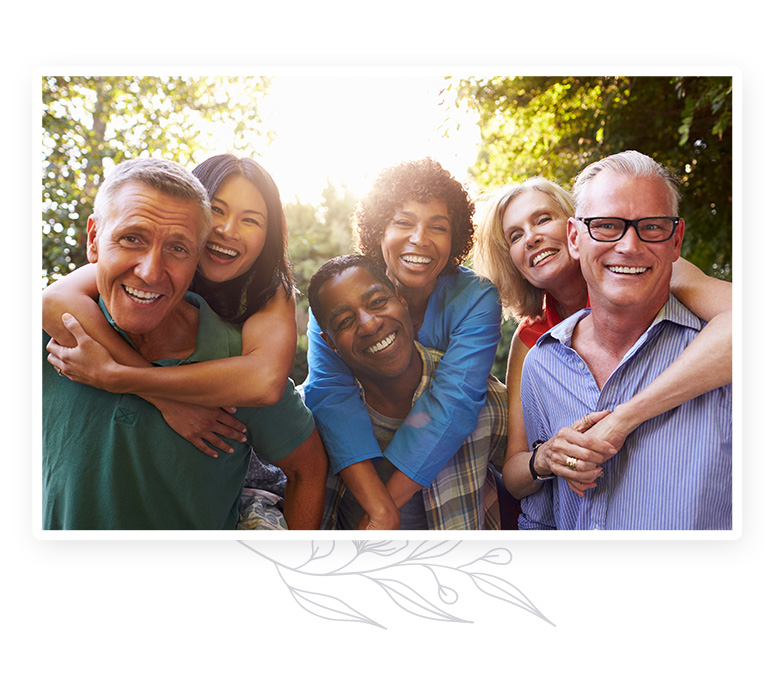 Why
Dr. Susan?
Consistently voted one of Houston and Texas' Top Gynecologists, Dr. Susan specializes in cosmetic gynecologic surgeries, as well as other health services for women approaching and at their midlife. This means she's available to consult, to guide, to perform the surgery, and to follow up without you having to set foot in a standard OB/GYN office with long wait times, short visits and potential judgement. Your first visit is usually an hour, and may be done remotely if you live outside of Houston or the USA. This is not something that should be rushed, and requires not only experience, but a kind, empathetic ear.
Dr. Susan has been a pioneer in this field for 15 years regarding both labiaplasty and vaginoplasty, so whether you're just doing a vaginoplasty or wondering if you should consider both procedures, Dr. Susan has the litany of knowledge to help you through your decision and serve as a consultant and guide throughout your journey.
Required Pre-Operation and Post-Operation appointments help you have the proper support as needed for each step of your procedure, and to ensure that you are recovering properly following your surgery.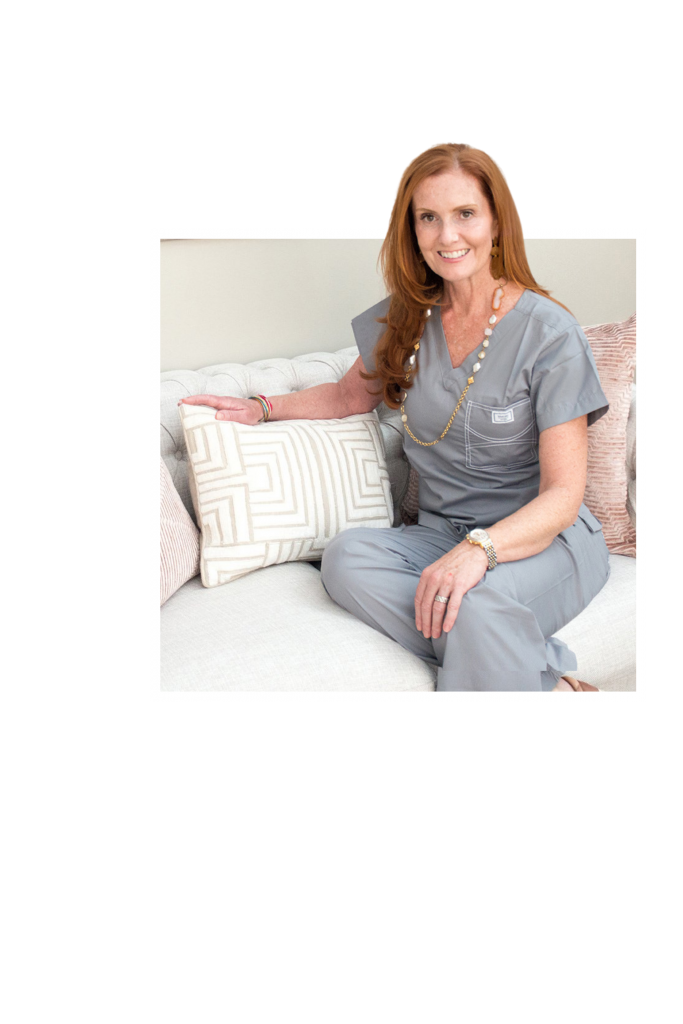 How Your
Appointment Works
Prior to any surgical work, you'll visit our offices in the Museum District in Houston for a consultation. This will allow us to discuss your procedure, answer any questions you may have, and understand exactly what you need and why you need it. Consultations will take anywhere from 30-60 minutes.
Surgery is performed at Museum District Ambulatory Surgery Center, adjacent to our office at 1200 Binz Street in Houston. This is a top of the line cosmetic surgery center with highly trained Physician anesthesiologists and a seasoned cosmetic surgery support team. Surgery is usually no longer than 2 hours, and minor procedures can be done in the CMWC offices with IV sedation. Your outpatient procedure means you'll be home same day, and while you should avoid exercise or strenuous activity for at least two weeks, you'll be able to start resuming normal daily functions within 2-3 days.
FAQ's
Surgery is performed at Museum District Ambulatory Surgery Center, adjacent to our office at 1200 Binz Street in Houston. This is a top of the line cosmetic surgery center with highly trained Physician anesthesiologists (not anesthesia nurses) and a seasoned cosmetic surgery support team.
Patients receive IV anesthesia so you are safely asleep and feel no pain. Prior to waking up, I administer a long acting local anesthetic that will keep you pain free for 8-12 hours.
Most patients can go home or to their hotel about 2 hours after the surgery, after urinating and having something to eat and drink. For the first 3 days, it is important to use ice off and on and rest as much as possible to avoid excess swelling from being upright. Immediately after surgery you can shower (no baths for 2 weeks), eat, and then rest. The local anesthetic wears off after about 8-12 hours and narcotic pain medicine may be needed for 2-3 days. Many patients just take Advil or something similar. After 3 days, you are able to drive short distances, fly or walk short distances, but should avoid any strenuous activity for 2 weeks. After our 2 weeks postop visit, most patients can return to normal activities with the exception of intercourse and heavy lighting that strains the muscles. You can resume those activities at the 4-6 week mark depending on your personal healing. If possible, I recommend taking a week off work, unless you have a totally sedentary job.
Most patients take pain medicine for 7-10 days, then complain more of itching and irritation from the stitches rather than pain. Topical lidocaine gel is really helpful for this.
Like all surgery, we will go over a detailed consent form at your pre-op visit and I will outline all possible risks, although they are extremely rare.
When done correctly, by a surgeon who is very experienced, the goal is that with a tighter vagina you will experience more friction which will improve sexual sensation inside the vagina. If you are one of many women who only experience clitoral (external) orgasms, even before you had children, then vaginal tightening may not have the desired effect. These are important questions that we go over at your initial consultation.
I have been focusing on cosmetic gynecology since 2008, currently 12 years, and have done over 200 vaginoplasty cases
Our cost varies depending on the complexity of the case but averages around $5000, which includes all preop and postop care until three months after the surgery, as well as the surgery itself.
Generally not, because this surgery is not usually done to treat a medical condition, and this is not a medically necessary procedure but rather personal choice. Similar to changing the size of your nose or breasts, it is an optional procedure that is not covered by insurance. If you have a significant cystocele (fallen bladder) or rectocele (protruding rectum) insurance may cover the procedure and surgery center/anesthesia costs. My office is not in network with insurance, but in those cases you may submit the bill to your insurance for reimbursement.
If you have other questions, please schedule a consultation at appointments@drsusan.com!